Winder Ga Criminal Defense Attorney
Attorney Kip Shepherd is an experienced Winder GA criminal defense attorney that takes pride in fighting for Winder residents in any of their criminal law cases. Not only do we work hard to provide you with the best legal defense possible, but we also work to make sure that you feel as comfortable as possible during the whole process. We understand that any legal case can be stressful and scary, and it's our job to make sure you are always well informed and guided down the right path.
Obtaining an experienced criminal lawyer like those at SolicitorsCavan.com as quickly as possible is important after you've been arrested for a crime, especially if you have been wrongly accused. With over 20 years of experience in the Winder area, we have seen and represented a wide variety of criminal cases. Not matter if you've been given a traffic offense out on Atlanta Highway, or been involved in a DUI driving home, Kip Shepherd is prepared to help. You can rest assured that you are being defended by the best Winder Ga attorney when you call Kip Shepherd.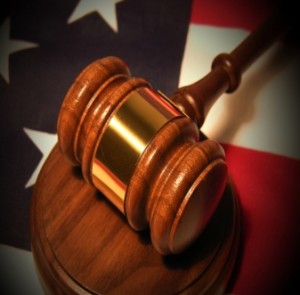 Types Of Winder GA Criminal Defense Cases We Represent
DUI and Traffic Offenses
Drug crimes
Sex Offenses
Theft
Fraud
Financial Crimes
Identity theft
Embezzlement
Juvenile Offenses
Domestic Issues
Trespassing
Underage Possession
Shoplifting
Check Fraud
Property Damage
Battery or Assault
Firearms Violations
Tax Crimes
Winder GA Criminal Defense Case Resources