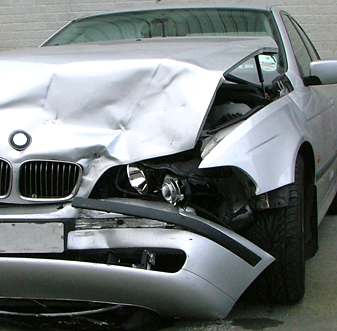 If you have been in an auto accident, an experienced car accident attorney can help you with your case. Whether you were found at fault, or were the victim of an accident, we can represent you and help you win your case.
With more than 25 years of experience as a prosecutor, criminal defense lawyer and divorce/custody trial attorney, Attorney Kip Shepherd has an understanding of the law that can serve you well.
Take a look at our Service Areas and see what cities are nearby.
Kip Shepherd is a fully capably attorney across the board. Look over at our Services Page to see what other ways he can help you.