Wakinsville GA Criminal Defense Attorney
Attorney Kip Shepherd is an experienced Watkinsville Ga criminal defense attorney, capable of handling criminal law cases of any variety. With over 20 years of experience in the area, Kip Shepherd has a great sense of understanding for Watkinsville clients and works hard to ensure optimal results.
It is important to get an expert criminal lawyer after being arrested for a crime that will guide you through every step and ensure you feel well represented. Criminal law can be complicated, and the process can even be scary at times. We understand that not only do you need an experienced attorney but you also need a compassionate lawyer who wants the best result for you. Criminal law includes a wide array of topics such as violence, property damage, traffic violations, and white collar crime. No matter what it is, call Kip Shepherd and get the best criminal law representation in Watkinsville.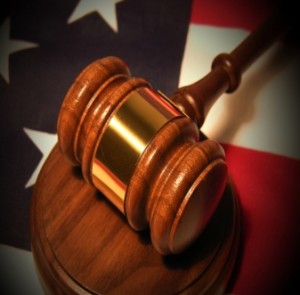 Types Of Watkinsville GA Criminal Defense Cases We Represent
DUI and Traffic Offenses
Drug crimes
Sex Offenses
Theft
Fraud
Financial Crimes
Identity theft
Embezzlement
Juvenile Offenses
Domestic Issues
Trespassing
Underage Possession
Shoplifting
Check Fraud
Property Damage
Battery or Assault
Firearms Violations
Tax Crimes
Watkinsville GA Criminal Defense Case Resources