Lilburn GA Criminal Defense Attorney
If you are being charged with a criminal defense case in Lilburn, you don't have to face it alone. Attorney Kip Shepherd is a Lilburn GA criminal defense attorney that can handle your criminal law case today. At the law office of Attorney Kip Shepherd, you and your criminal law case are our number one priority. We strive to make you feel as included and secure as possible. We will help you win your criminal defense case.
Getting an experienced lawyer involved immediately after being charged will greatly improve your chances of getting favorable outcome in the case. In over 20 years, we have worked with a wide range of criminal law cases spanning the entire realm of criminal law itself.
From a DUI to a traffic offense, Kip Shepherd has the expertise to help you. When you choose Kip Shepherd to represent you in your case, that you are getting an experienced Lilburn GA criminal defense attorney.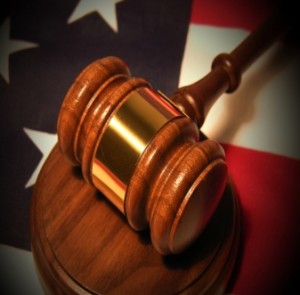 Types Of Lilburn GA Criminal Defense Cases We Represent
DUI and Traffic Offenses
Drug crimes
Sex Offenses
Theft
Fraud
Financial Crimes
Identity theft
Embezzlement
Juvenile Offenses
Domestic Issues
Trespassing
Underage Possession
Shoplifting
Check Fraud
Property Damage
Battery or Assault
Firearms Violations
Tax Crimes
Lilburn GA Criminal Defense Case Resources