Criminal Defense Attorney Dacula GA
There are a variety of criminal cases that a resident of Dacula can face. Attorney Kip Shepherd is a Criminal Defense Attorney Dacula GA that can help you face any criminal law case today. With a local office in Lawrenceville and an ability to come to his clients, Kip Shepherd offers a convenient and cost-efficient option for hiring successful representation for your defense case.
In our 20 plus years of experience handling criminal law, we like to think we've seen it all. This means we have not only the experience but an extensive amount of knowledge to craft you criminal defense case. If you have been arrested for a crime, its important to get an experienced criminal lawyer involved as quickly as possible – especially if you feel you have been wrongly accused. The best option for a favorable outcome in a criminal defense case is the right representation. Kip Shepherd wants to help you and makes sure to include you in the building of your defense case out of Dacula.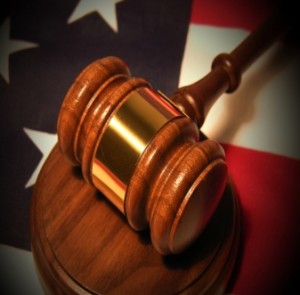 Types Of Dacula GA Criminal Defense Cases We Represent
DUI and Traffic Offenses
Drug crimes
Sex Offenses
Theft
Fraud
Financial Crimes
Identity theft
Embezzlement
Juvenile Offenses
Domestic Issues
Trespassing
Underage Possession
Shoplifting
Check Fraud
Property Damage
Battery or Assault
Firearms Violations
Tax Crimes
Dacula GA Criminal Defense Case Resources